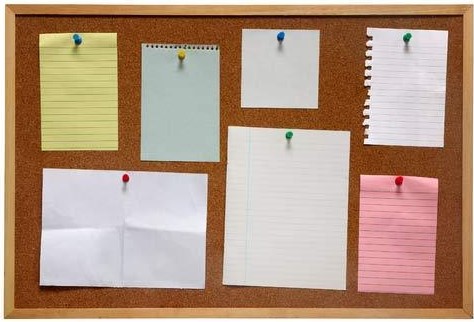 Have you heard of the Child Tax Credit? It is part of the national American Rescue Plan Act. Payments begin July 15th to families who have children under 18 years old. You can receive $250 for every child over the age of 5, or $300 if they are younger than 5 years old. This money will come every month for 1 year, with the possibility of it being extended! Make sure to have your SSN for you and your children! How do I get the money?

If you already filed taxes, you will get the payments automatically.

If you have not filed taxes in the past 2 years, you need to sign up on this website.
More information here! ¡Más información aquí!
Neighborhood House is thrilled to be one of several Lift Zone locations in partnership with Comcast Utah, providing Utahans a safe space to participate in distance learning, remote working, and after-school care. Learn more here!
Let's get outside: now that the summer is here, you can find a list of free and low-cost outdoors activities for your family HERE.
COVID-19 VACCINE: No appointment required and no insurance necessary at the following Salt Lake County vaccine facilities:

Mountain America Expo Center (9575 S. State Street, Sandy)
Maverick Center (3200 S Decker Lake Dr., West Valley)

Drive-thru
10am-2pm
Monday - Saturday

Viridian Event Center (8030 S 1825 W, West Jordan)

10am-8pm
Thursday, May 6th

RSL Training Academy (14787 S Academy Parkway, Herriman)

If you prefer to make an appointment, no problem. Visit vaccinate.utah.gov or call 385-468-7468 to schedule.
Questions?
You can contact Rocío via email or by phone (801) 363-4593 ext. 129 to schedule an appointment or learn more about the services offered at Neighborhood House Family Support Center.