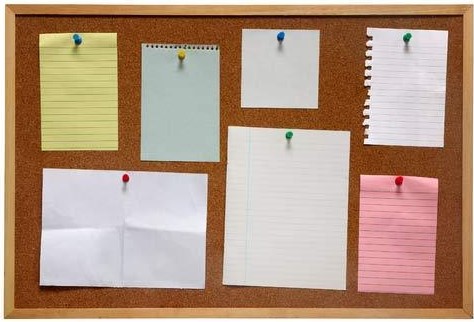 Neighborhood House is thrilled to be one of several Lift Zone locations in partnership with Comcast Utah, providing Utahans a safe space to participate in distance learning, remote working, and after-school care. Learn more here!
Our partner People Helping People has a new Client Program Overviews virtually on Saturdays, May 1st, 15th, and 22nd and as needed throughout the month. We encourage you to take a look at what they are offering and how they can help you find careers and increase your earning potential. For more information please contact Kathryn Christiansen at or 801 583 5300.
To help renters and landlords, the deadline for the rent moratorium has been extended to June 30. Read more here. To apply for rent relief, go to this link.
Let's get outside: now that the summer is here, you can find a list of free and low-cost outdoors activities for your family HERE.
COVID-19 VACCINE: No appointment required and no insurance necessary at the following Salt Lake County vaccine facilities:

Mountain America Expo Center (9575 S. State Street, Sandy)
Maverick Center (3200 S Decker Lake Dr., West Valley)

Drive-thru
10am-2pm
Monday - Saturday

Viridian Event Center (8030 S 1825 W, West Jordan)

10am-8pm
Thursday, May 6th

RSL Training Academy (14787 S Academy Parkway, Herriman)

If you prefer to make an appointment, no problem. Visit vaccinate.utah.gov or call 385-468-7468 to schedule.
Questions?
You can contact Rocío via email or by phone (801) 363-4593 ext. 129 to schedule an appointment or learn more about the services offered at Neighborhood House Family Support Center.