The Beginning
Our story begins in 1894, when Utah was still a territory. Many children were in need of food, clothing, care and guidance. Emma K. McVicker, a former teacher in the Presbyterian schools, dreamed of alleviating these social issues when she conceived the idea of opening a public kindergarten. Mrs. McVicker and a dedicated board of trustees made this dream a reality.
The goals of the organization, then known as the Free Kindergarten Association, were "to provide instruction for underprivileged children to commensurate with instruction given in more favored districts; to become better acquainted with parents in poorly regulated homes; to raise the standard of living; and to provide, when necessary, food and clothing."
Where Community Gathered

Mrs. McVicker opened the Free Kindergarten Association, and within the first few years, added more services. Some of the services added throughout the next century included a milk station, set up at the request of the State of Utah to dispense free milk; a public playground open to the children and youth of the neighborhood; bathrooms open to the public for free baths; Americanization classes offered to the increasing number of immigrants in the community; and an employment bureau for women seeking work. There were also general neighborhood gatherings held in the evening, which included lectures, music and literary entertainment.
Intergenerational Care
And then in the 1978, a group of enlightened Neighborhood House board members explored a new area of service for the community when they decided to open the adult day care center. These women were proud of Neighborhood House's long history of providing quality care for children, and they recognized the need to extend this same service to older and disabled adults. This was done at a time when people were just starting to understand the importance of adult day services. The board at the time, with the foresight of their founder, chose to put Neighborhood House on the forefront of that emerging field.
Still Coming Together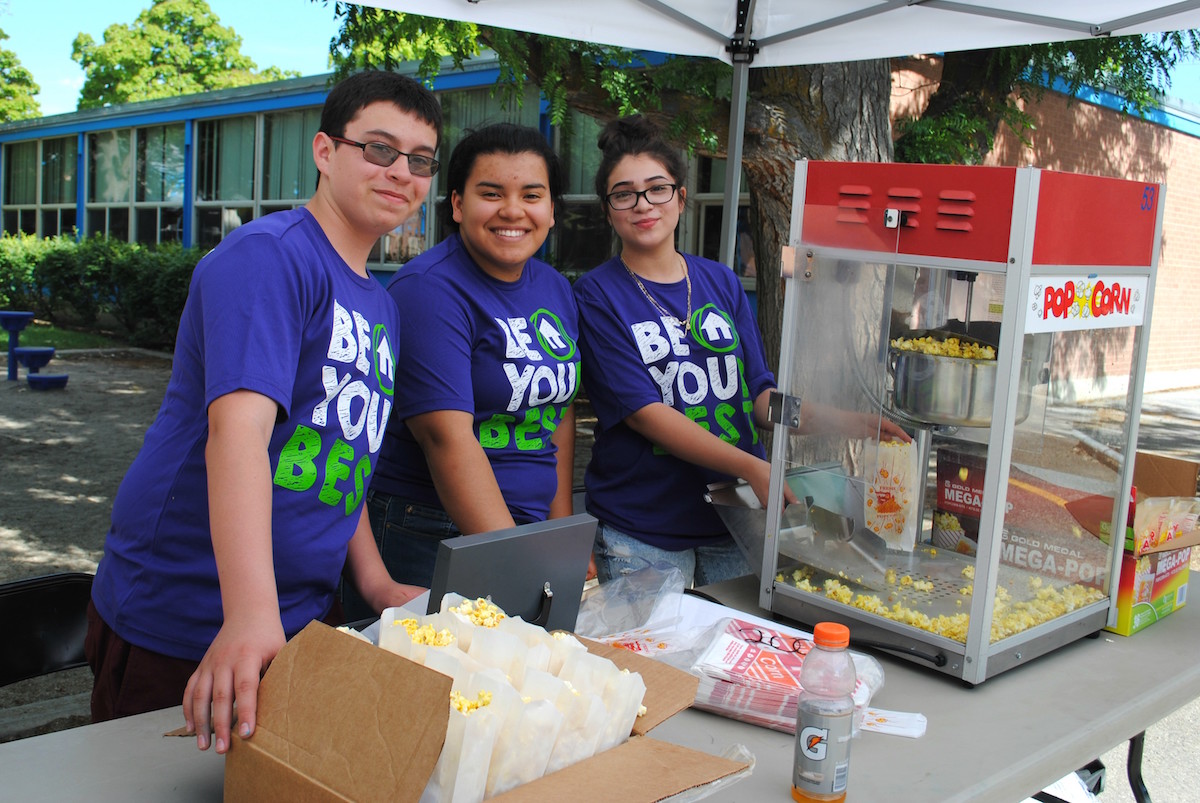 Neighborhood House exemplifies the ideals of an early settlement house. We have a strong history of bringing individuals, families and community together. From the very beginning, we have embraced our neighbors, celebrated our many cultures, and connected families to cultural and resources in our community. Throughout our rich history, one thing has always remained constant: providing quality care for low-income families based on their ability to pay.
Our house holds a powerful legacy, and a brighter future for all who enter.